SIZING machine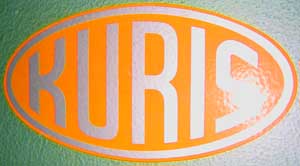 Model KURIS WASTEMA STV 8000

Excellent woring condition; machine still works

In the set: the bale loading device ( fabric bale loader ), sizing machine , working table, moving servo cutter ( moving along the table )

The dimensions of working table: 20,0 x 2,15m

Max number of layers ( sheets ): up to 30 ( in employers oppinion )

Total dimensions of the set: approx 22.0 x 2.70m

On request additional pictures in high resolution - by e-mail or picyures on CD with 20 min video-presentation - by traditional mail.

The best price: 20000 eur! EXW Central Poland. Dismantling and loading included.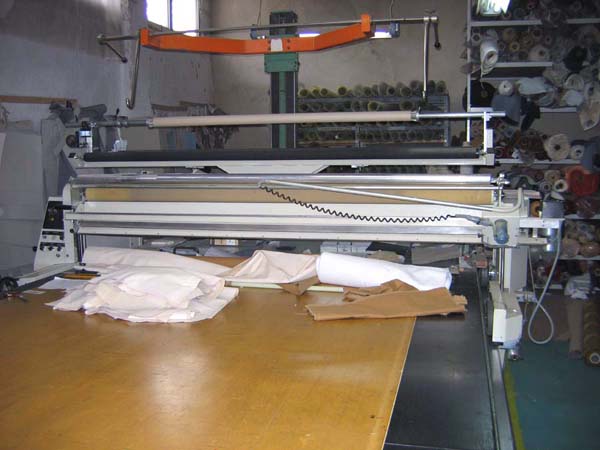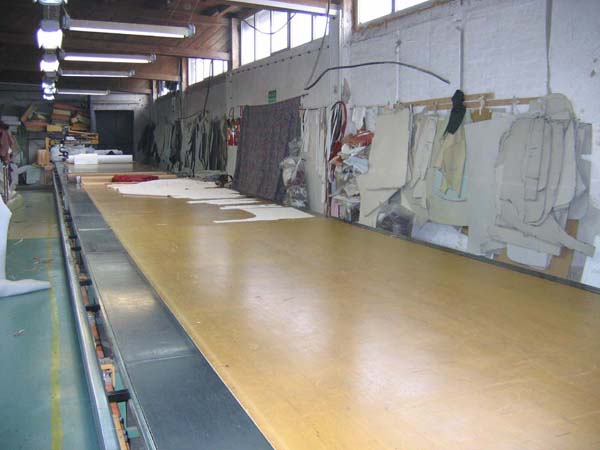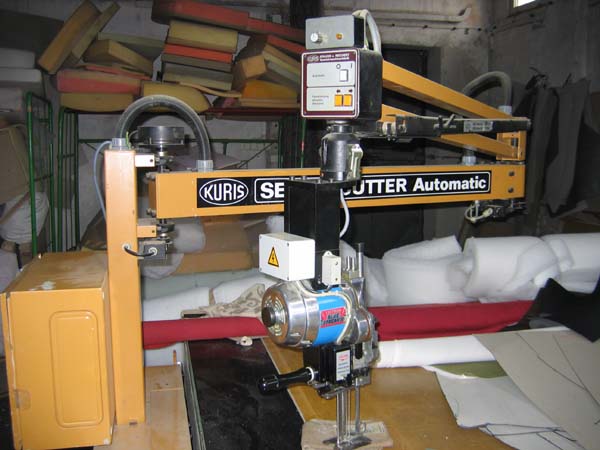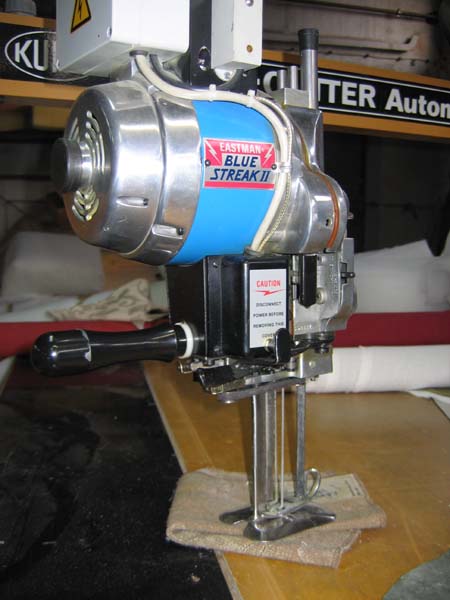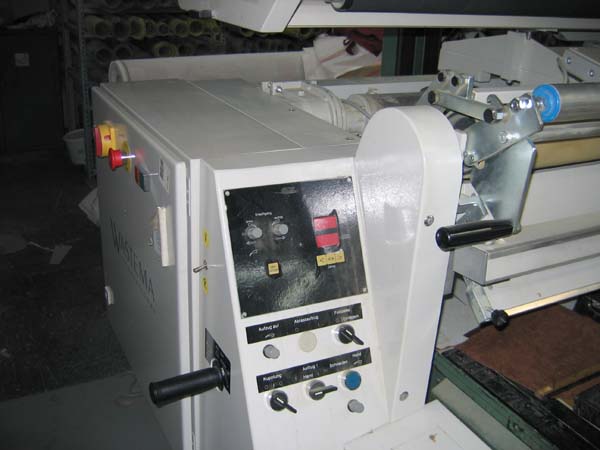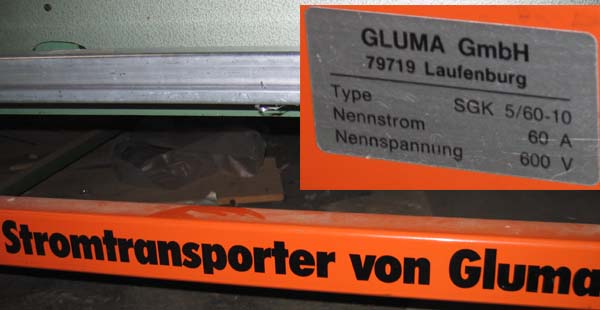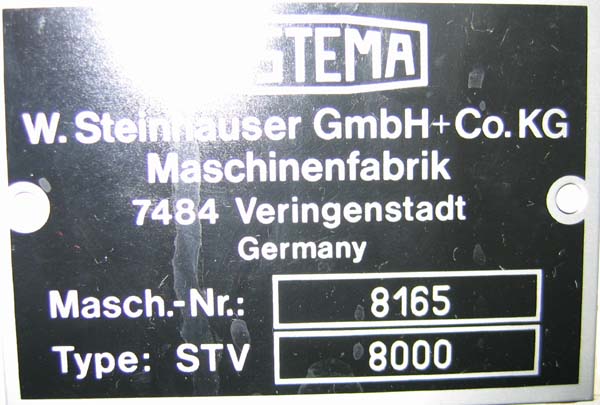 ---
MSN: st.t@wp.pl
mob.: +48 8888 4 8888 / in English, Polski, Pyccku /
tel./fax: +48 71 765 7 554
POLAND