Single needle computerized frame
quilting machine
HAUSER SNA-K
[ contact ] [ main page ] [ PikoMat ]
Used computerized single needle frame quilting machine with MAMMUT sewing head.
Year of construction - 1988. Very good technical condition. The machine is well maintained - still works in Germany. Inspection possible at any time after fixing the appointment details.
Occasional price: 10000 eur EXW.
The pictures are not clicable.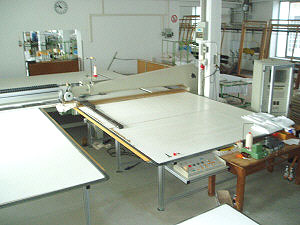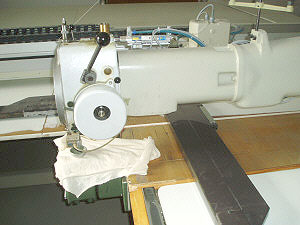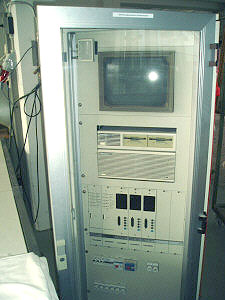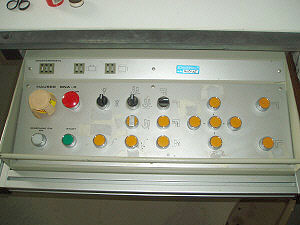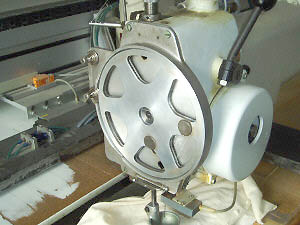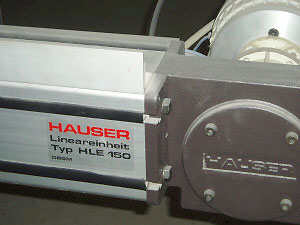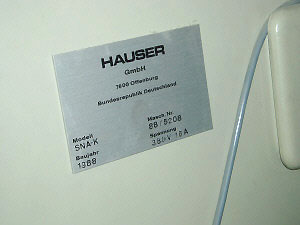 Ask about details...
[ top of the site ] [ main page ] [ PikoMat ]

Stan Toczewski
MSN: st.t@wp.pl
mob.: +48 8888 4 8888 / in English, Polski, Pyccku /
tel./fax: +48 71 765 7 554

POLAND